Pictures
Rates & Availability
Description
Area
Reviews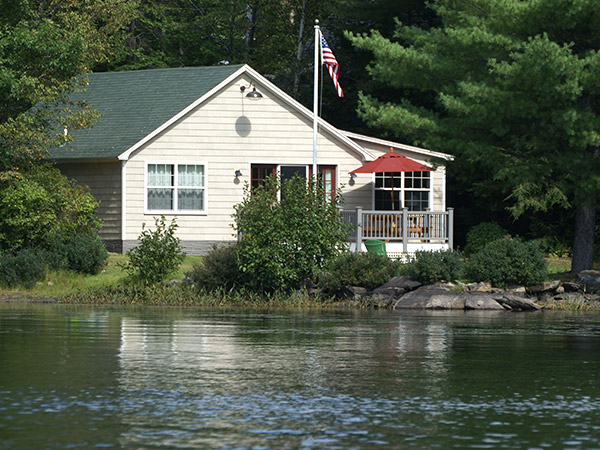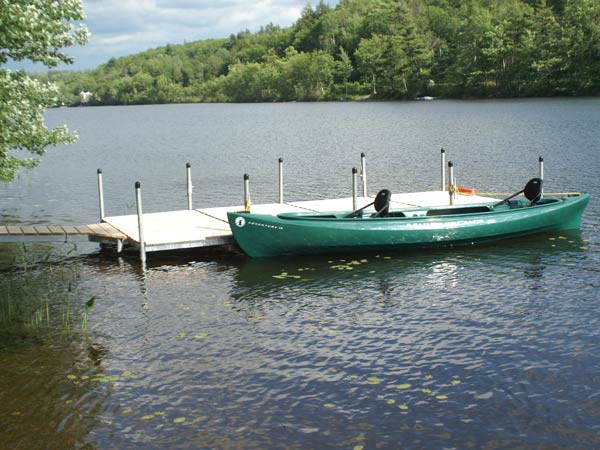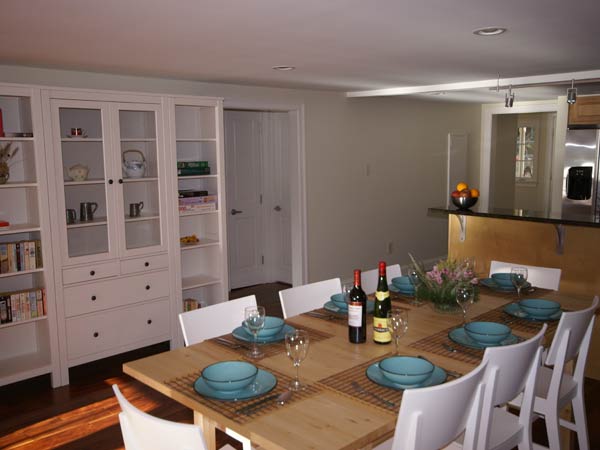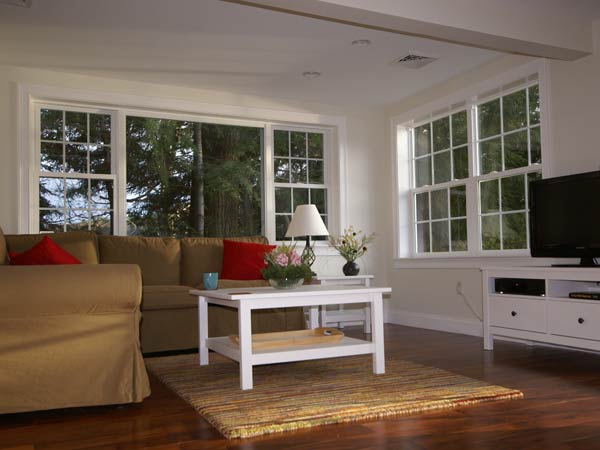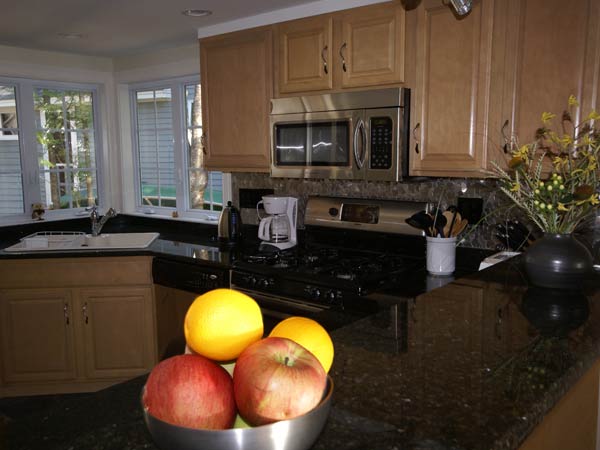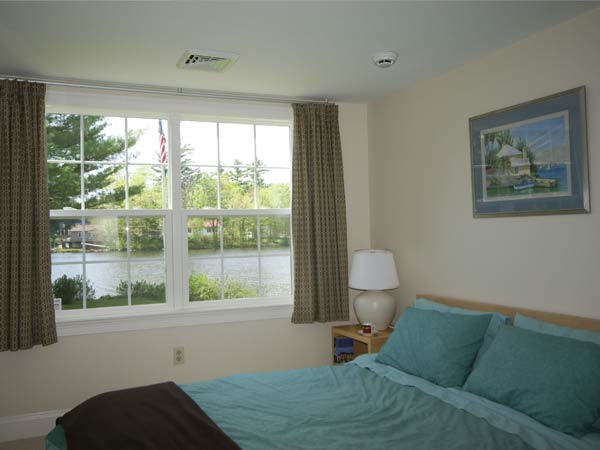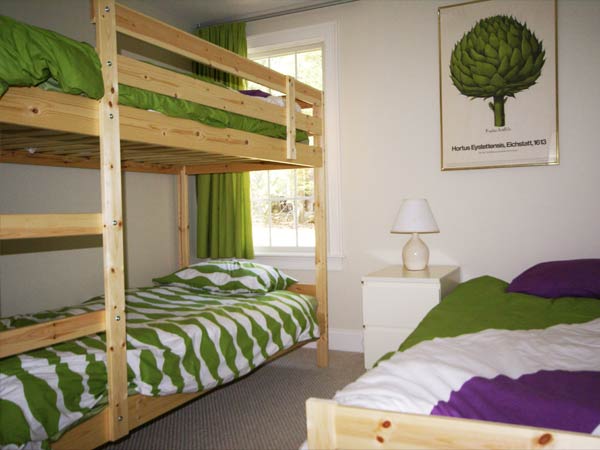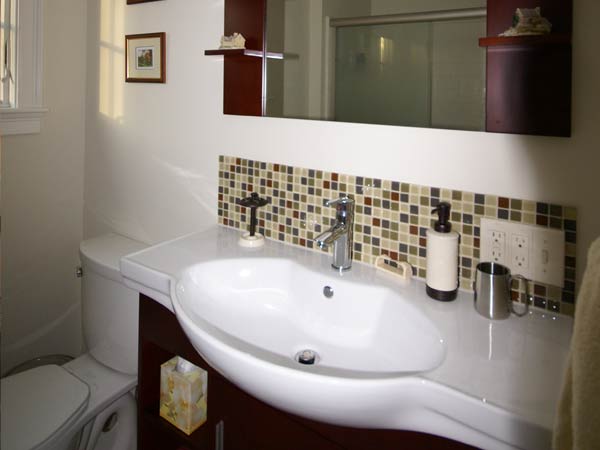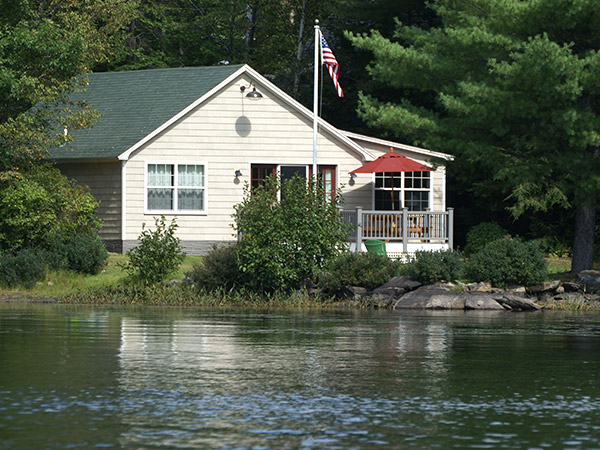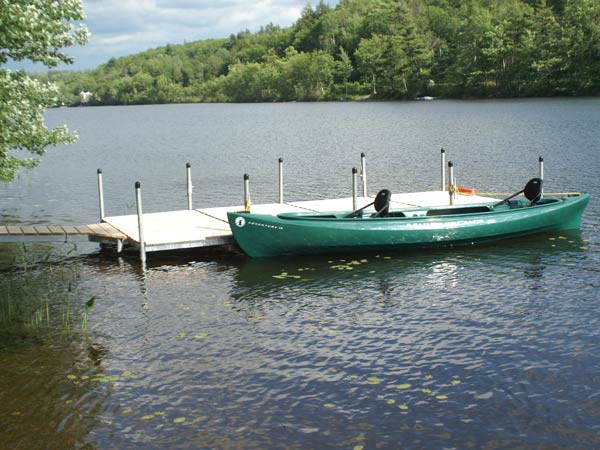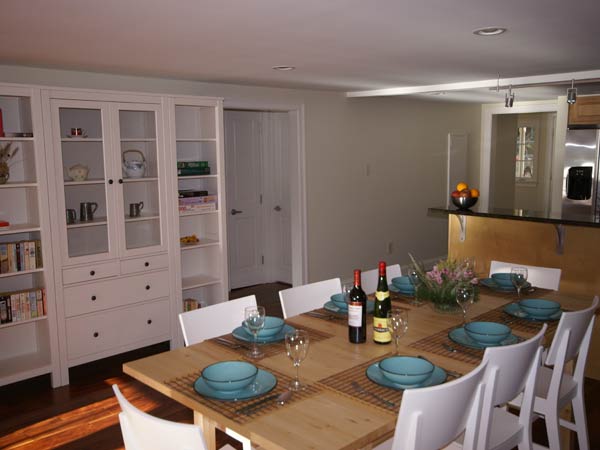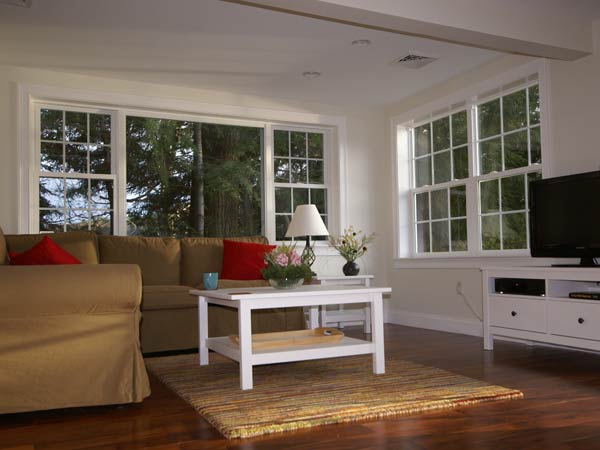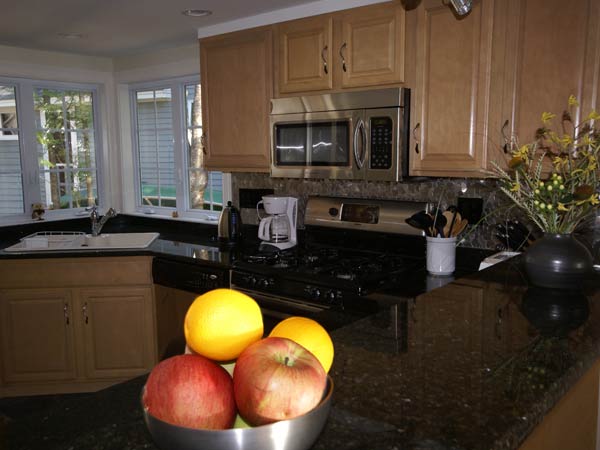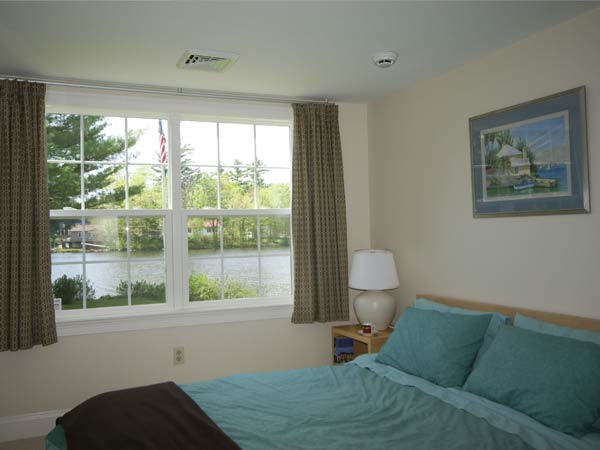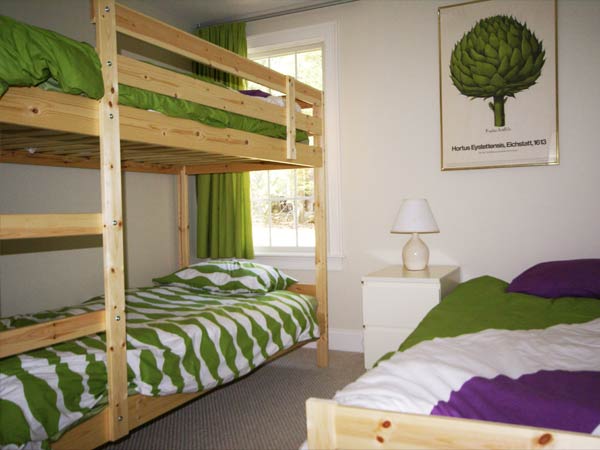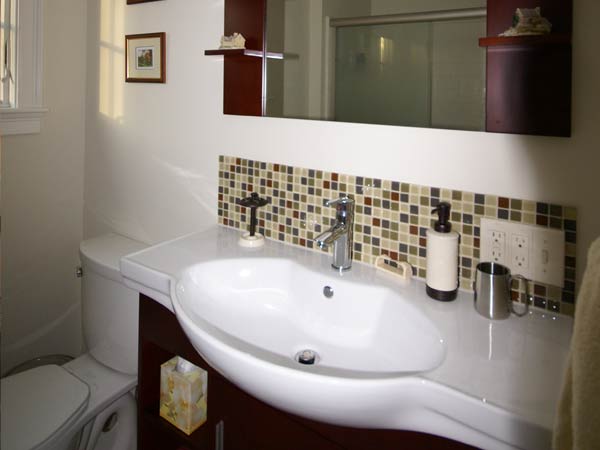 Week
Month
Weekend
Addn Night
Winter*
$745
$2680
$320
$160
Spring
$860
$3100
Ask
Ask
Summer
$1275
$4590
-
-
Early Fall
$920
$3310
Ask
Ask
Late Fall
$810
$2920
Ask
Ask
*Ask for February Presidents' week special; Extra discount for full season
All rental rates include utilities and full linen set-up at the beginning of the rental period.
No Charge for standard cleaning at the end of the rental period.
All rentals subject to 9% New Hampshire Meals & Rentals tax.
**********
$500 security deposit required.
For availabilities please check our calendar on our vrbo site found
here
.
This property, with a complete renovation newly finished in 2010, came on to the rental market for the first time in January 2011. Be among the first to enjoy its comfort and convenience with a queen bed in one room, a twin and two bunk beds in the second, plus a sofa bed for 2; all linens and towels included. The spacious living room, complete with French door leading out to the deck, has seating for 8 with views of the lake in two directions, and there is a large dining table that accommodates 8 or more for a family feast. Warm your toes on the heated floor in the bathroom as you step out of the large shower, and head over to the fully equipped kitchen, complete with granite counter tops, for that early morning cup of coffee. There is a stove, microwave oven, fridge-freezer, coffee maker, electric kettle, toaster, and a dishwasher to take care of all those dirty dishes and pans if you dine in; or take advantage of the many delightful restaurants in the area to dine out. Discreetly out of view in the entrance area "mud room" are a full clothes' washer and dryer if you need them during your vacation. And at the end of your stay, the cleaning crew will come by to do the laundry and vacuum, ready for the next visitors.
Amenities: Full heating, Under floor heat in bathroom, Air conditioning, Washer, Dryer,Full linens & towels, Gas fireplace, Off-street parking, Dining for 8+.
Beds: Queen bed, Bunk beds, Twin/single bed,Sofa bed.
Entertainment: DVD with flat screen, Radio/CD/MP3 dock, Library, Games.
Kitchen: Full kitchen, Gas stove, Microwave, Fridge/freezer, Dishwasher, Coffee maker,Kettle, Toaster, Full utensils.
Outdoor features: Deck, Dock, Canoe, Gas-fired barbeque, Picnic table and benches, Flat grassed rear yard, Outdoor seating.
View/Location: South facing, Waterfront, On 190 acre Otter Pond, Secluded promontory.
Communications: Verizon/ATT/Sprint wireless coverage, Wi-Fi internet.
Suitability: Child friendly, No pets, Smoking not allowed.
Activities onsite and nearby: Kayaking, Sailing, Boating, Swimming, Waterskiing, Windsurfing, Fishing,Ice fishing, Downhill skiing, X-country skiing, Snow shoeing, Snowboarding, Snowmobiling, Biking, Hiking trails, Golf, Antiquing, Museums and Art Galleries

Click on our links below to see more information about what to do in the area.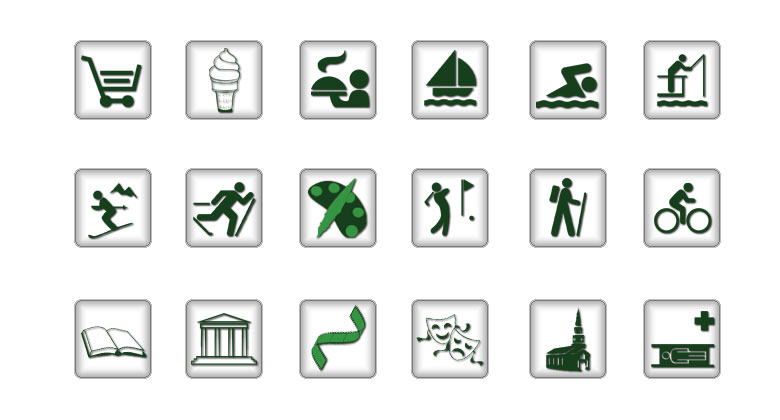 This is a family-owned and run property. Caroline grew up living by the ocean and Iain has lots of happy memories of summers spent messing around in boats, so when this property came on the market it was irresistible. Our children and grandchildren have stayed here and they voted it a resounding success. Ideal for a family summer or winter-ski vacation, or for a couple to get away from it all and just sit by the water watching the sunsets and listening to the loons, we hope you will enjoy it too. Iain and Caroline are just a phone call away if you have any questions.

Exactly as described!
Guest: Francine (Norfolk Ma)
Date of Stay: 07/31/11

Finally a rental cottage that is exactly as described. Very clean and well equipped with all the essentials. Perfect for my family of four (two girls 15 and 17). The owner was pleasant and readily available with any questions and concerns, (the accent was a plus). I highly recommend a walk down to Sunapee Harbor and a trip to The Flying Goose for the bourbon tips.

Perfect ski rental
Guest: HR (Concord, MA)
Date of Stay: 02/18/11

We had a wonderful time staying at this cottage. It fit our family of 5 perfectly, and was in beautiful shape. Recently renovated, with a great kitchen, and beautiful living room looking over Otter Pond. It was only a few minutes from Mt Sunapee, and was a great place for us to come back and relax with the gas fire after a day on the slopes. We would highly recommend it!